District III Wrestling Coaches Association Scholarships for Books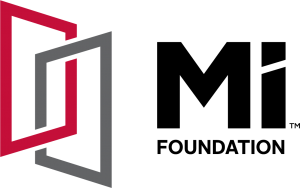 The District III Wrestling Coaches Association would like to
thank the MI Foundation for their donation for this years
Scholarships for Books.
MI Windows and Doors is one of the nation's largest suppliers of vinyl and aluminum windows and patio doors.
With plants across the country, and their home office located in Gratz, PA, Dauphin County.
---
The District III Wrestling Coaches Association's Scholarships for Books is a monetary reimbursement for college books and is awarded to seniors who qualify to wrestle in the District III tournament at Hershey and will be attending an institution of higher education upon their completion of High School.
---